You, our patients, are our top priority. Our physicians, specialists and support staff are caring, experienced and highly trained in their fields. They are committed to excellence – and more importantly, they are committed to you.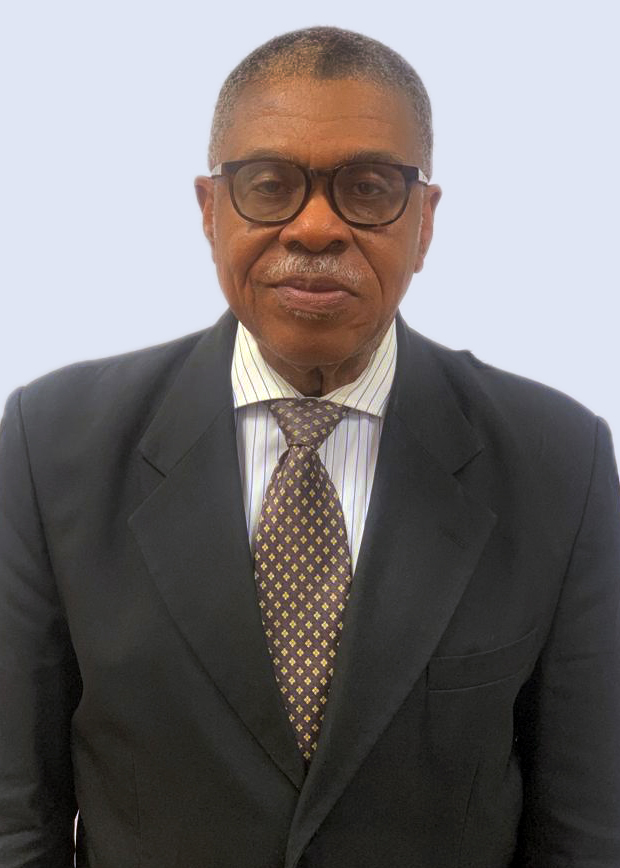 Consultant Gynae / Obstetrician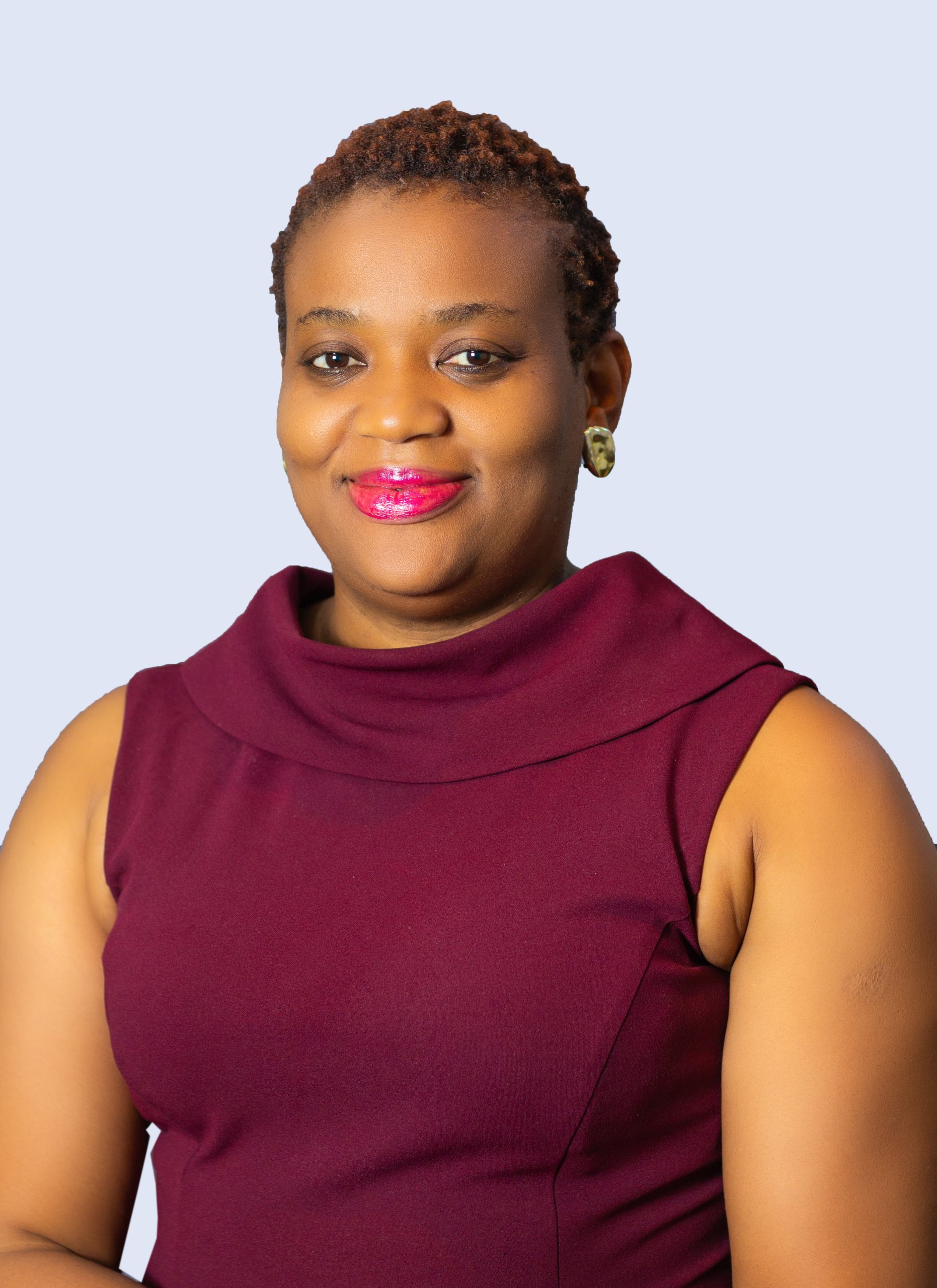 Consultant Gynae/ Obstetrician
At the core of our management philosophy is a commitment to excellence, innovation, and continuous improvement.
Our managers embody these values, bringing their passion, creativity, and dedication to their work every day. With diverse backgrounds and skills, they work tirelessly to steer our company toward success.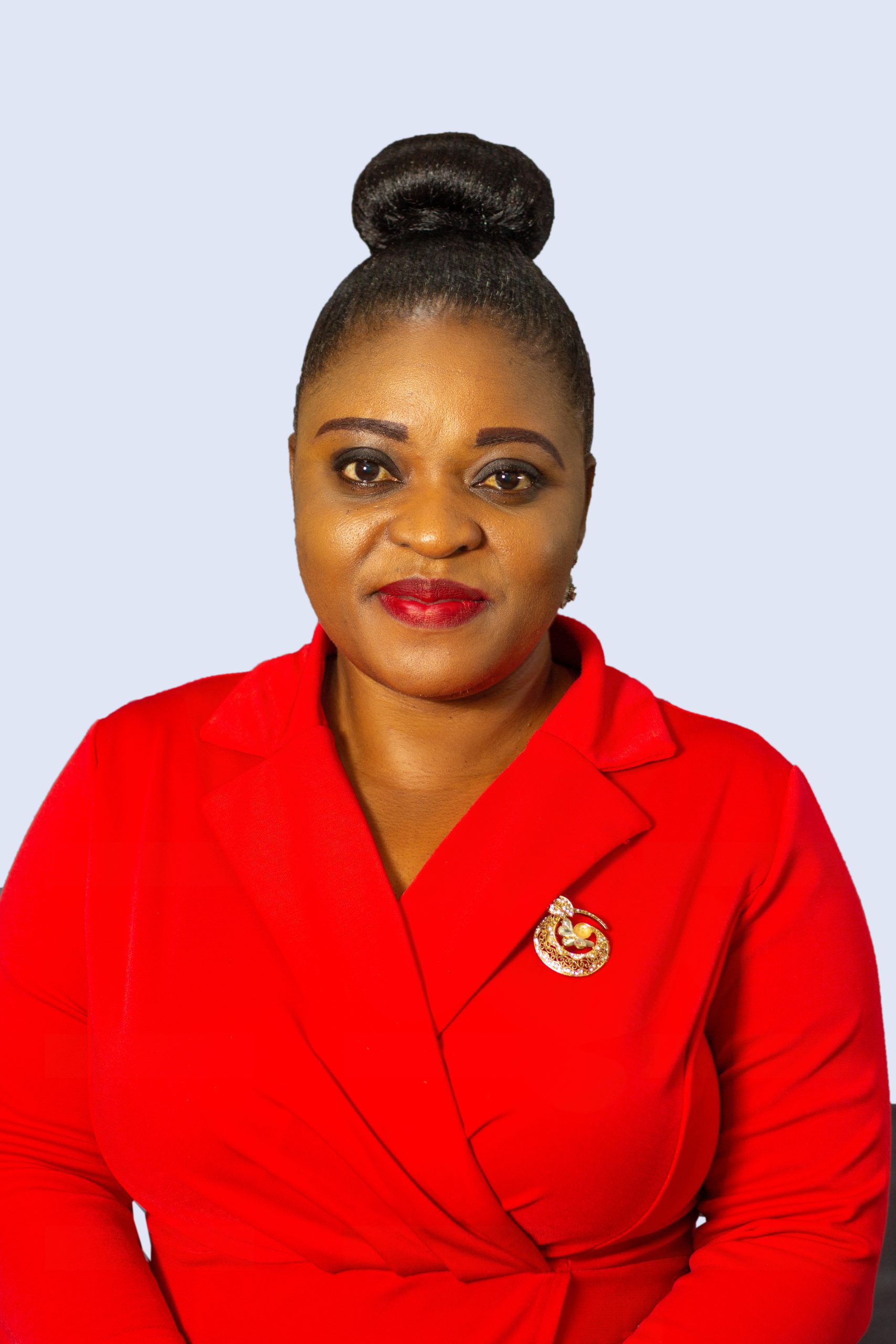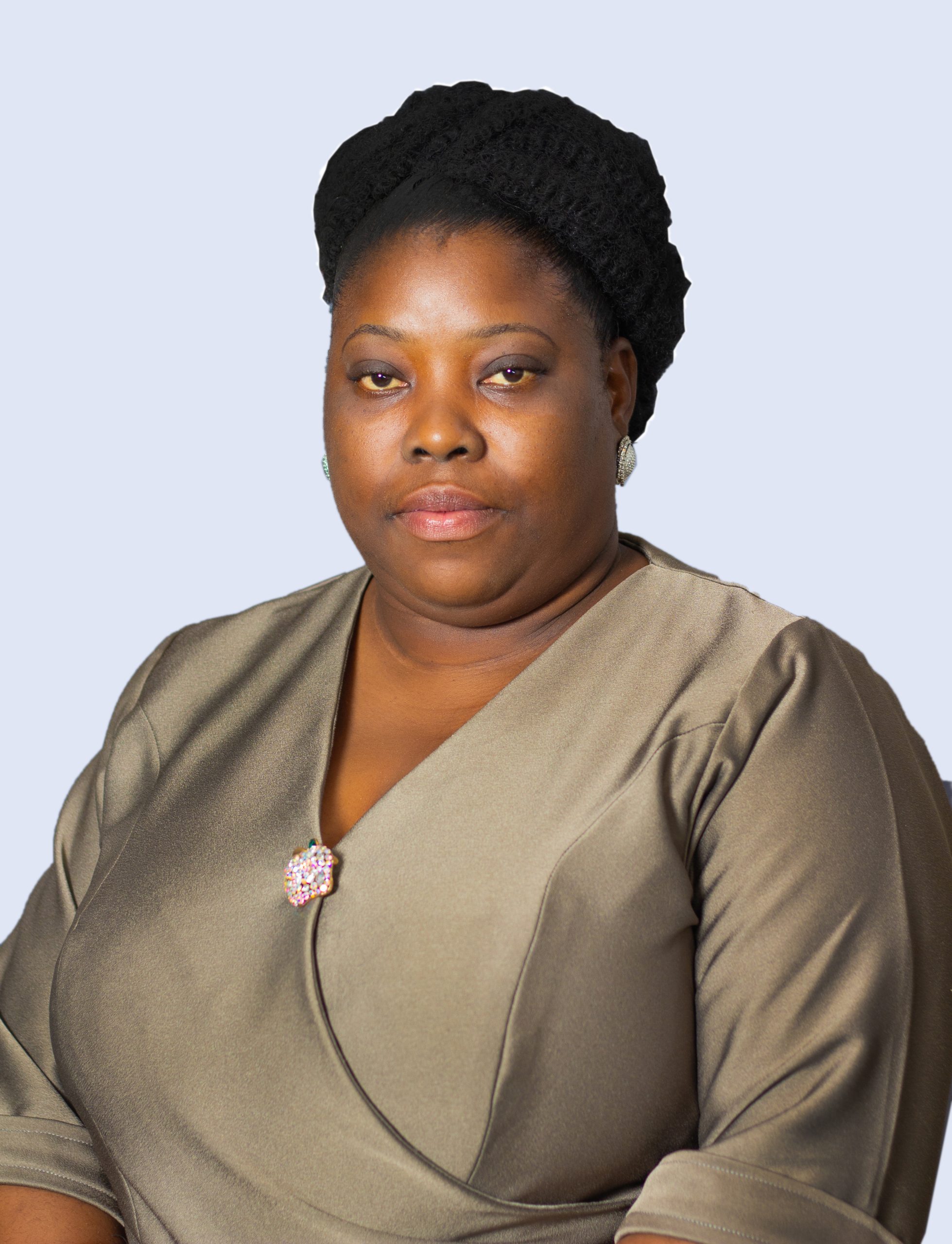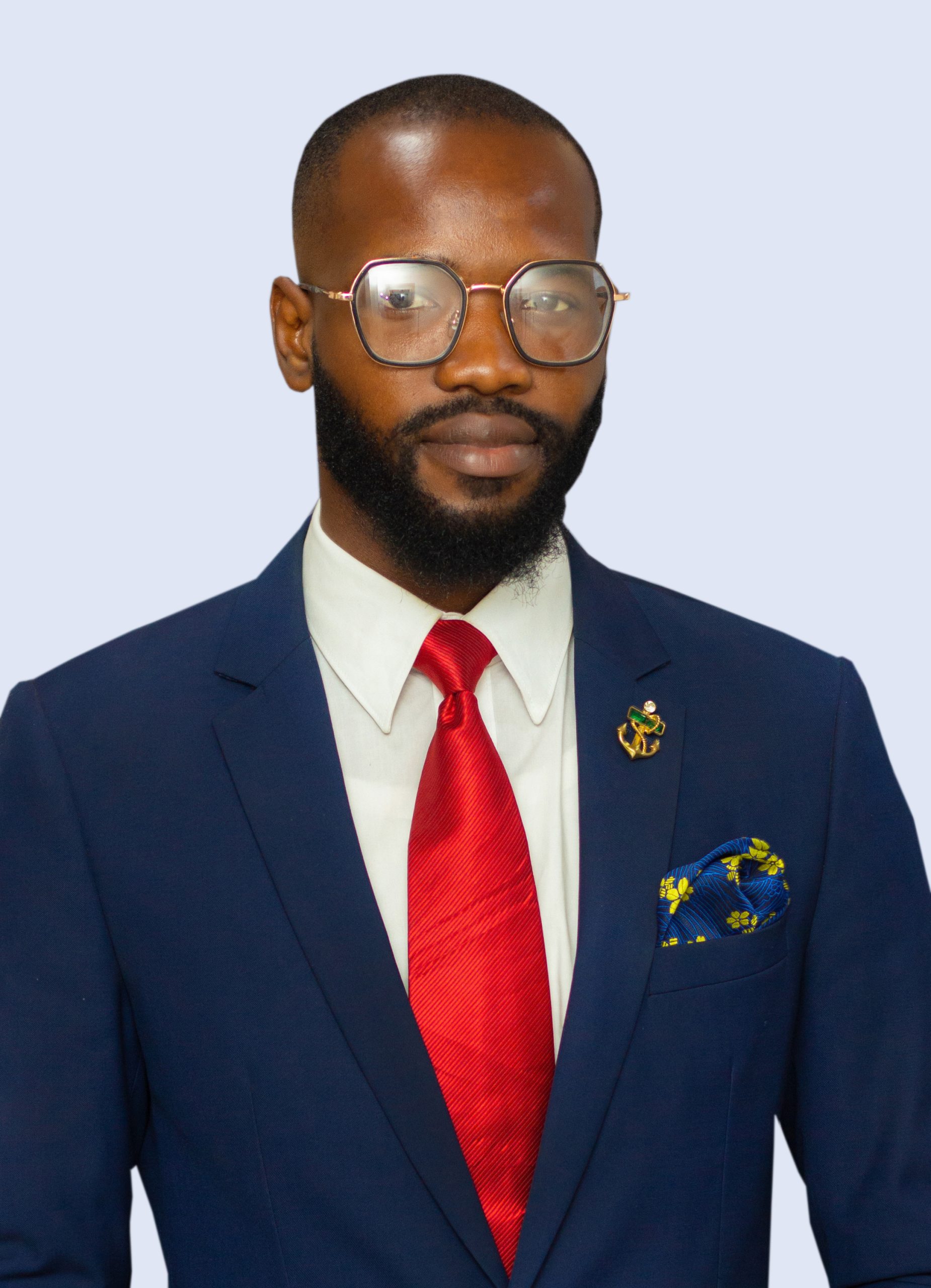 Business Development Manager
"The ambience of the hospital is warm and friendly plus they have special ivf options for their patients too. The receptionists are quite friendly too and warm. Great place to sort out your medical needs. Kudos to them."
Ruth Dumbiri
Most accurate place for IVF In Lagos Nigeria. Everything about them are world Intl. Standard
Jimmy Cletus
Had a huge fibroid taken out of me at George's Memorial Medical Centre and the whole experience was beautiful. Dr Faye Iketubosin and his team were beyond amazing. Post surgery care was very good too.
Mosunmola Moyo-Balogun
"Dr. Obinna was fantastic throughout my surgery. Kind and reassuring. Had a great experience here."
By Olumide