George's Memorial
Medical Centre
We are a specialized hospital centre with professional medical staff and consultants who provide up to date medical services in an ultra-modern and conducive environment
Select a doctor and schedule an
appointment. 
Search our locations to find the
one nearest you. 
Call 08078191631, 08078191629
For IVF. enquiries call 08078191655
Why Choose George's
Memorial Medical Centre?
We have a good reputation for high-quality medical services.
We are committed to ensuring you receive the best possible care.
We provide a full spectrum of healthcare services – better coordination of care.
Patient-centered Approach
We prioritize your overall experience and strive to make you supported throughout your medical journey.
We will go the extra mile to help both patients and their loved ones, feel completely at ease through courteous interaction at every stage
Don't take our words for it, hear from our patients yourselves.
"The ambience of the hospital is warm and friendly plus they have special ivf options for their patients too. The receptionists are quite friendly too and warm. Great place to sort out your medical needs. Kudos to them."
Most accurate place for IVF In Lagos Nigeria. Everything about them are world Intl. Standard
Had a huge fibroid taken out of me at George's Memorial Medical Centre and the whole experience was beautiful. Dr Faye Iketubosin and his team were beyond amazing. Post surgery care was very good too.
"Dr. Obinna was fantastic throughout my surgery. Kind and reassuring. Had a great experience here."
Whatever your
concerns,
we are
here to
help!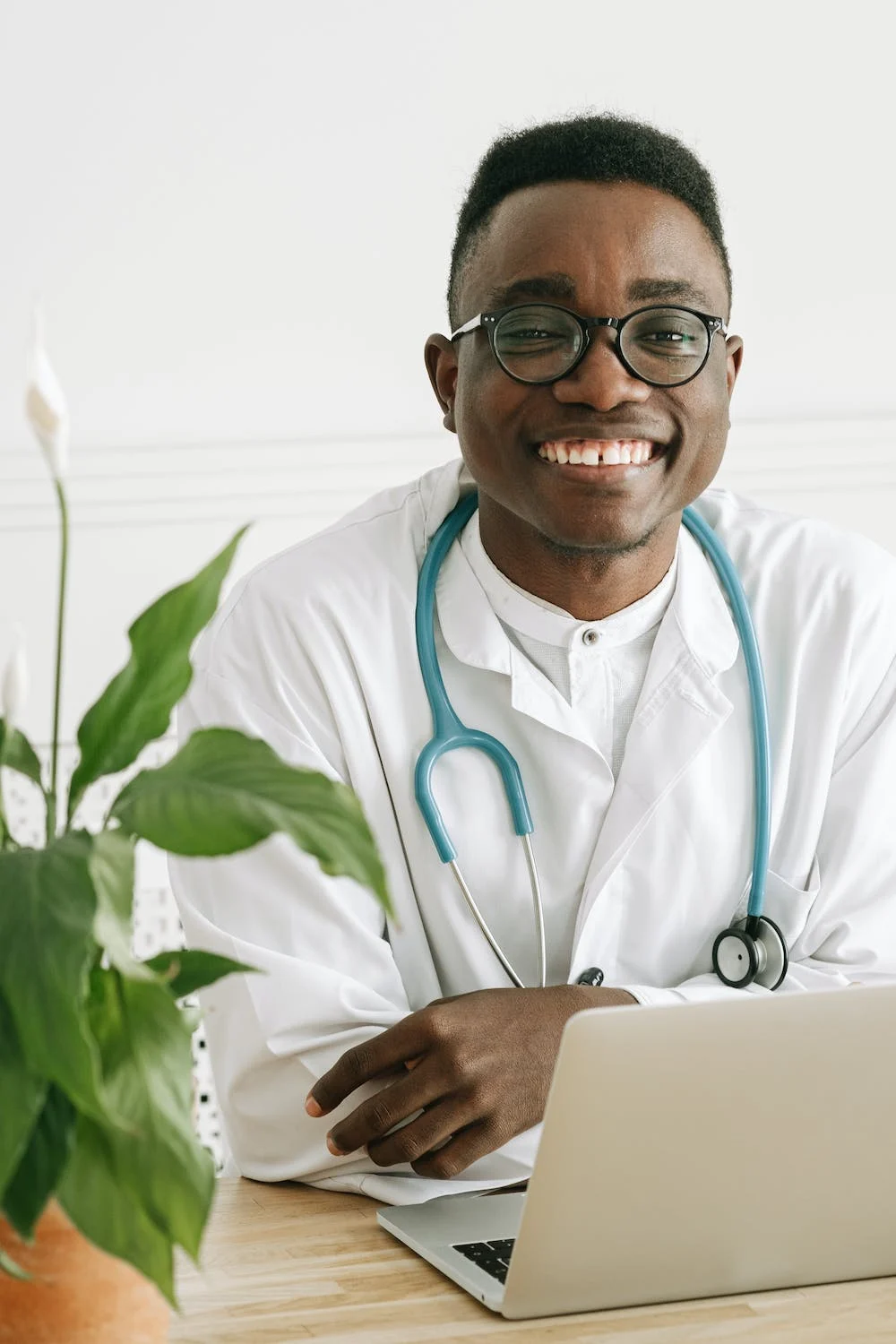 George's Memorial Medical Centre (GMMC) is like a one stop shop in medical services. This means that you can get all your medical needs taken care of under one roof.
Telemedicine Consultations
We make the best use of technical advancements to deliver excellent medical services that improve patients' life expectancy.